This year's fair will bring two novelties - Fairytale land behind the walls and Folklore festivity. A new trebuchet will also be revealed.
Markets and fairs are a part of our city's history from medieval times. Trnava could begin this tradition thanks to the royal privileges granted by the king Belo IV. to Trnava in the year 1238. At the time, there were eight big markets taking place every year. Traditional Trnava Fair as we know it today was attended by more than one hundred fifty thousand Slovaks in its golden age who traveled from all corners of Slovakia to buy carpets, curtains, bedsheets, clothes or kitchen appliances.
One thousand years ago, there was an even more interesting variety of items to choose from - cows, horses, or even a pelican for dinner. Archeological findings have also proved that oysters or figs were also an option for our more wealthy ancestors who desired a taste of the exotic.
The traditional fair nowadays strives to awaken crafts forgotten in time, old regional recipes, smells, to create many spots in Trnava which will be filled with music, dance, feasts, splendid cuisine or original experiences.
Bang! A brand new trebuchet waits for his revelation
One of the unique experiences will definitely be Fair's parade of abundance on Saturday which will begin at 15:00 h in the park so-called Orchard of Anton Bernolák and right after it there will be a ceremonial revelation of a new installation in our city - Trnava's very own trebuchet by the Northern tower at 15:30 h.
The trebuchet was built based on schemes from the book Bellifortis created by Konrád Kyeser in the year 1405 who was fascinated by siege engines. It is eight meters long, five meters wide and has a height of five meters. Traditional crafting procedures were used when making this life-sized trebuchet - carving and smithing. Even though it will not be functional due to safety reasons, it will still be faithful to the original. The Trnava trebuchet will draw attention to our city walls which belong to one of the most well-preserved fortifications in Central Europe. The project is implemented by Trnava Tourism with the financial support of the Trnava self-governing region.
Craftsmen are coming. And with them natural materials, traditions, beauty and calluses on the fingers
During the days of the fair, many visitors will be attracted to Little Rome mainly by demonstrations of folk crafts by the skilled hands of blacksmiths, tinsmiths, shell makers, carvers, and honey makers.
Liven up your home or wardrobe at the fair with a unique piece from lacemakers, hatters, coopers, potters, jug makers, belt makers, bell ringers, shoe makers or candle makers. Fashion and interior design are also trying to return to natural materials, so when you treat yourself to some little thing made with love, you, the creator, will be happy, as well as nature, since the product did not burden the factories, nor did it travel halfway across the globe.
Of course, the fair cannot exist without traditional delicacies such as "lokše", goose, flambés, "trdelník" and this year the food court will be expanded to include new flavors and dishes that you remember from your childhood, or even that your grandparents remember.
Two unique, original worlds in the Bernolák's park
This year, don't miss the opportunity to experience the genuine atmosphere of medieval life again. Behind the ancient walls of the city, in the garden of Anton Bernolák, swordsmen and knights are camping with their retinues as part of the Middle Ages under the Walls event. Through period cuisine, handicrafts, fencing performances, archery demonstrations, or horseback riding, they will bring you closer to the smell, taste and atmosphere of the real Middle Ages.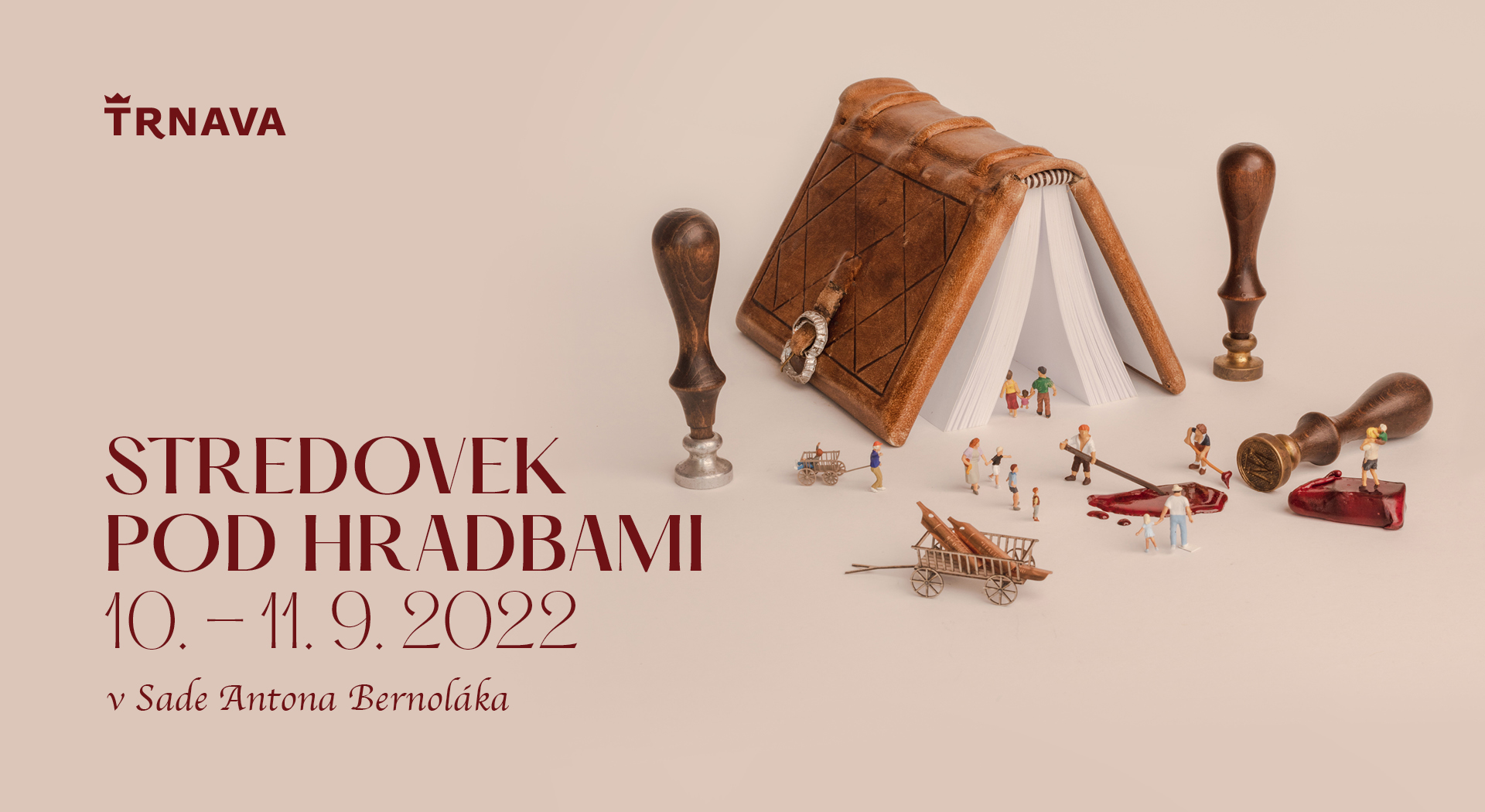 Fairytale land behind the walls
On the other side of the park, Fairytale land behind the walls will grow for the weekend where the little ones will be able to experience various magical oddities, meet fairy tale characters, and visit mysterious places where nothing is impossible.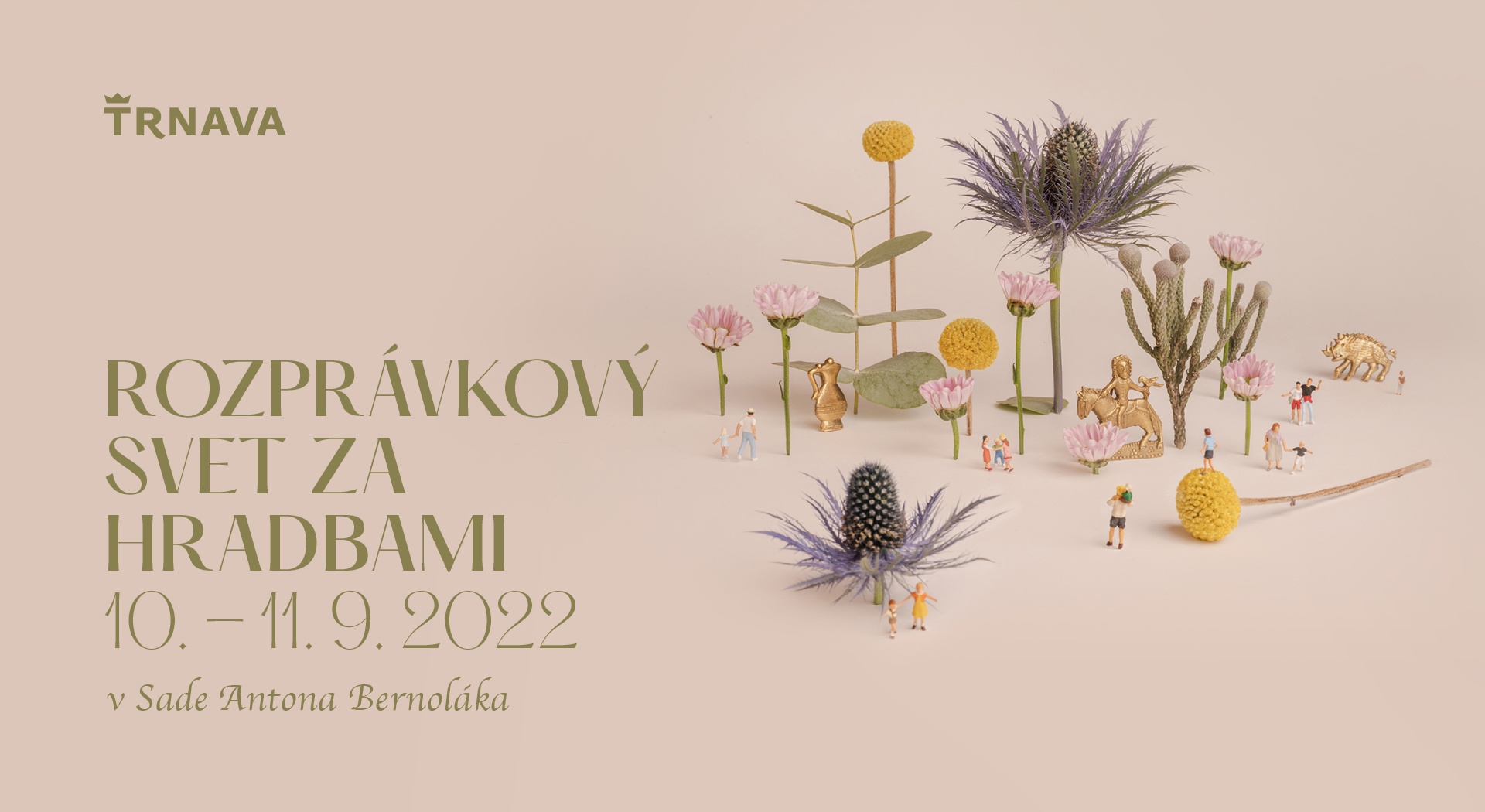 Jolliness also by the city gates
From Friday, the Folklore festivity event will create a fair atmosphere at the Bernolák Gate. On Friday from 17.00 h you can look forward to traditional fair delicacies with a live performance of Karpatská muzika and on Saturday from 17.00 h to the rhythms of the Sirka Cuvée Ensemble.
However, folklore music will be playing at the city gate every day starting shortly before noon.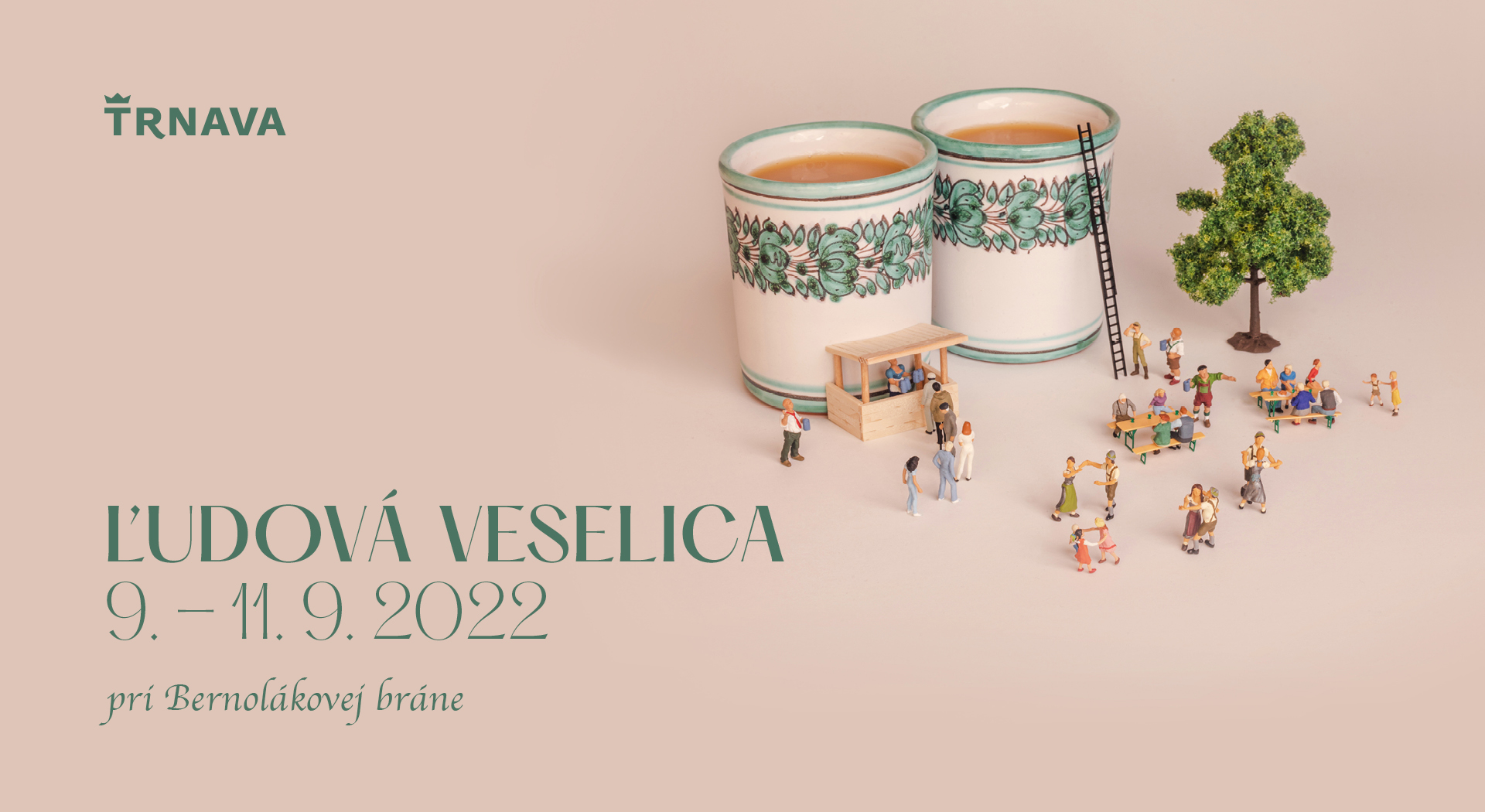 Farewell to summer
The popular series of concerts on Trinity square is also a part of the fair. Dominika Mirgová, Kali and Ivan Mládek will perform there. In the city amphitheater "Farewell to summer" with Korben Dallas and Para bands. On Thursday, there will be a big concert for the little ones - Spievankovo - greatest hits.
Welcome and enjoy!